The Team AuRa made its first approach to its project site: Le Col de l'Arzelier. The latter is located in the South-East of France in the department of Isère, at the junction between the Grenoble metropolis and the Trièves chain. This former family ski resort is offering multiple project possibilities including the hotel "les deux sœurs" which is the building elected by the team to be the object of architectural research for the upcoming Solar Decathlon Europe.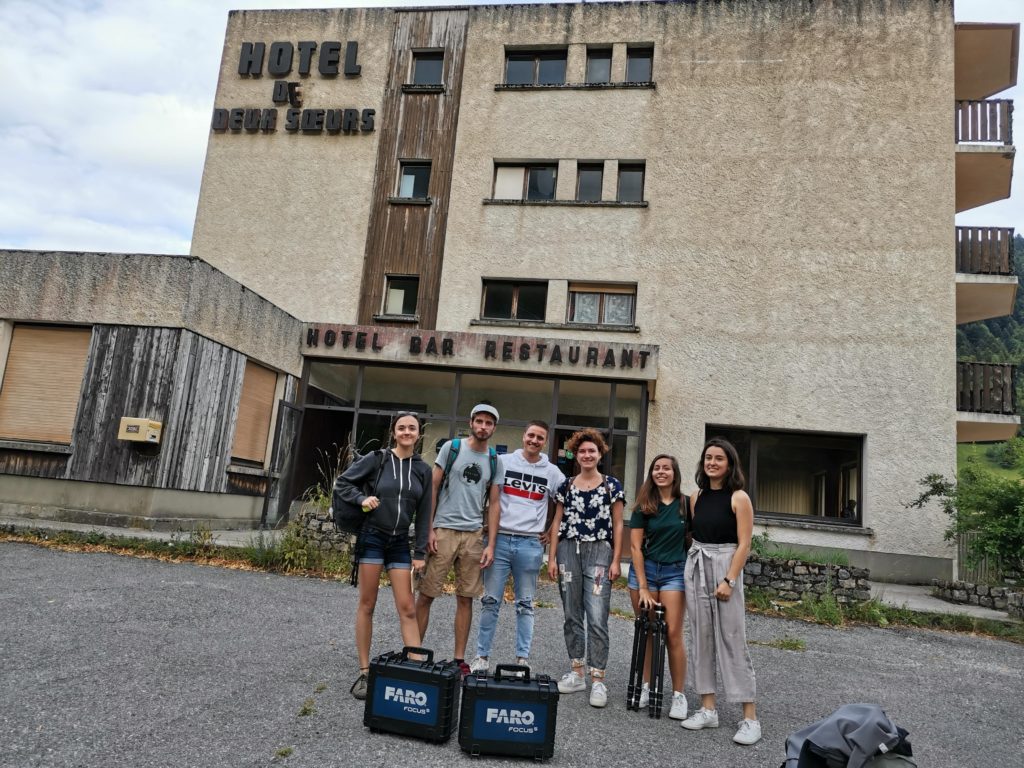 To be able to carry out this project, the team did a survey of the existing building thanks to its partner FARO which has made its technology available.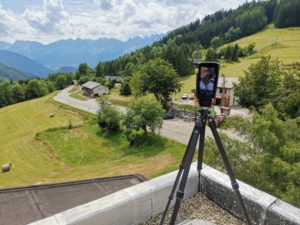 Indeed, "FARO® is the world's most trusted source for 3D measurement, imaging and realization technology. The company develops and manufactures leading edge solutions that enable high-precision 3D capture, measurement and analysis across a variety of industries including manufacturing, construction, engineering and public safety".
Consulted on 17th July 2020. https://www.faro.com/en-sg/about-faro/.
The headquarters in Florida (USA) exists since 1982. Currently, there are 1200 employees worldwide. Originally, the company focused its activities on complex systems such as hip prostheses for example. In 2005, the American company moved to Stuttgart, Germany, and launched the 3D laser scanner in Europe.
FARO 3D laser scanners are technologies that allow to obtain a 3D survey by a cloud of points associated with photographs that allow to texture each point. It is a device with an accuracy of 0.5mm for a range of 350 meters.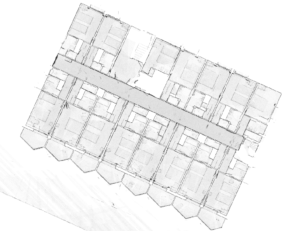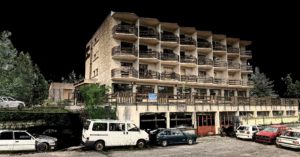 This experience gave us an introduction to this technology, which is a change from the ordinary architectural survey. The point cloud model is a real support for very precise work, which leaves us the possibility of generating other working documents such as virtual reality and computer-generated images for example. It can be a communication tool to develop the project and thus better share with the various actors.